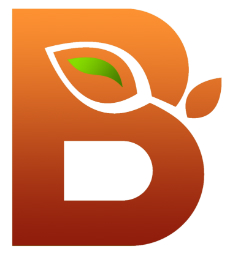 The Broadleaf Writers Association is, at its heart, a nonprofit educational organization of writers and writing professionals assembled to instruct and inspire writers in their efforts to refine their craft. We aim to educate writers through seminars, webinars, programming, an annual conference, peer groups, and networking events that employ editorial-minded associates willing to lend their time and energy helping writers grow as artists. Getting published is the goal of every writer. We believe the craft of writing is the key to publication, and it is our desire to inspire writers reach that goal.
The Southern region is deep in a varied collective of talented writers in need of a spotlight. Through our efforts, through the community of writers we cultivate, we hope to establish an atmosphere designed to bolster the skill and understanding of writers both young and old, from any genre.
OUR MISSION
To enrich and advance the craft of writing for all writers through education, inspiration and community.
________________________________________________________________
BWA EXECUTIVE DIRECTOR AND BOARD OF DIRECTORS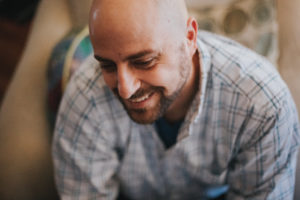 Zachary Steele is the author of Anointed: The Passion of Timmy Christ, CEO and Flutter: An Epic of Mass Distraction. He has been featured by NPR, The Atlanta Journal-Constitution, Publishers Weekly, Baby Got Books, Shelf Awareness, and was nominated for the 2010 Sidewise Award for Alternate Fiction. Currently, he is hard at work finalizing The Fallen Hero, a Young Adult fantasy, while at work on his next project, Ashes. You can follow his ramblings on writing and life at http://zacharysteele.com/.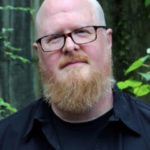 Bill Bridges is a writer and game designer, most known for developing White Wolf's World of Darkness setting and HDI's Fading Suns science-fiction universe. When he's not playing RPGs or reading comics, he serves as a Fellow at Atlanta's Mythic Imagination Institute and sits on the board of the C.G. Jung Society of Atlanta.
Katherine Carey
is a budding writer and recent graduate of Oglethorpe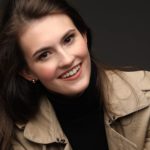 University in Atlanta, Georgia where she studied English & Comparative Literature. She currently serves as the Communications & Digital Marketing Coordinator for Girl Talk, Inc., an international nonprofit offering a leadership development program for middle school and high school girls. Katherine has been published on 
NextAvenue.org
, and she most recently presented one of her undergraduate research papers at the South Atlantic Modern Language Association Conference in Fall 2017.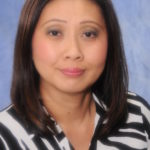 Yong Takahashi is a writer and owner of A Novel Idea, Inc., a promotional products company. She won the Chattahoochee Valley Writers Conference National Short Story Contest and the Writer's Digest's Write It Your Way Contest. She also was a finalist in The Restless Books Prize for New Immigrant Writing, and runner up in the Gemini Magazine Short Story Contest and Georgia Writers Association Flash Fiction Contest. Some of her works appear in Cactus Heart, Crab Fat Magazine, Emerge Literary Journal, Flash Fiction Magazine, Gemini Magazine, Meat For Tea, River & South Review and Twisted Vines. To read more about her, please visit www.yctwriter.com.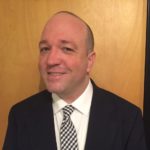 Benjamin Carr is a writer and storyteller. His work has appeared in The Guardian, Loose Change Magazine, The Five Hundred and Pembroke Magazine. He has performed regularly onstage at Atlanta-area literary events, including Write Club Atlanta, Carapace, Naked City, Stories on the Square, Stories on the Edge of Night and Listen to Your Mother. His work has also appeared at the Center for Puppetry Arts. He is a member of WonderRoot, the Southern Order of Storytellers and Working Title Playwrights. He is the co-founder of Gutwrench, available at  http://gutwrenchjournal.com.
Kevin Howarth is a professional writer, editor, content marketer, and operator of a consultancy agency providing great writing to businesses. He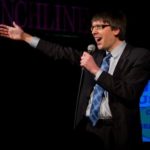 served as the Editor of TechLINKS, the founder of the Atlanta Media Bloggers Group, and the program director of the Red Door Playhouse Writers Group from 2008-2014. In his spare time, he writes fiction, spends way too much time studying rock music history, and hangs out in Atlanta's many great coffee shops.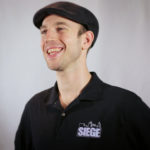 With backgrounds in theater and game development, Matt Franklin is a freelance multimedia producer, writer, and voice actor. Formerly with CCP Games, he also volunteers for conventions like SIEGECon and ACM SIGGRAPH as an event technician and videographer.