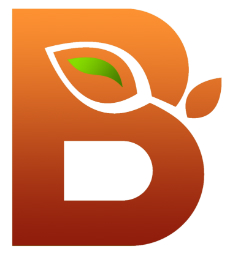 The Broadleaf Writers Association is, at its heart, a nonprofit educational organization of writers and writing professionals assembled to instruct and inspire writers in their efforts to refine their craft. We aim to educate writers through seminars, webinars, programming, an annual conference, peer groups, and networking events that employ editorial-minded associates willing to lend their time and energy helping writers grow as artists. Getting published is the goal of every writer. We believe the craft of writing is the key to publication, and it is our desire to inspire writers reach that goal.
The Southern region is deep in a varied collective of talented writers in need of a spotlight. Through our efforts, through the community of writers we cultivate, we hope to establish an atmosphere designed to bolster the skill and understanding of writers both young and old, from any genre.
OUR MISSION
To enrich and advance the craft of writing for all writers through education, inspiration and community.
________________________________________________________________
BWA EXECUTIVE DIRECTOR AND BOARD OF DIRECTORS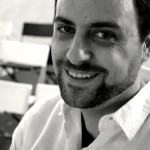 Zachary Steele is the author of Anointed: The Passion of Timmy Christ, CEO and Flutter: An Epic of Mass Distraction. He has been featured by NPR, The Atlanta Journal-Constitution, Publishers Weekly, Baby Got Books, Shelf Awareness, and was nominated for the 2010 Sidewise Award for Alternate Fiction. Currently, he is hard at work finalizing The Storyteller and the Shadowheart of Darkness, a middle-grade fantasy, while at work on his next project, Writer's Block. You can follow his ramblings on writing and life at http://zacharysteele.com/.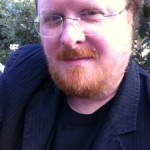 Bill Bridges is an award-winning writer and designer of numerous games. He was one of the original developers of White Wolf's World of Darkness and is the co-creator and developer of the Fading Suns science-fiction universe. He is a Fellow at Atlanta's Mythic Imagination Institute and a member of the Horror Writers Association. Visit him at http://bill-bridges.com.
Collin Kelley is the author of the Venus Trilogy of novels – Conquering Venus, Remain In Light and the forthcoming Leaving Paris. Remain In Light was runner-up for the 2013 Georgia Author of the Year Award in Fiction and a 2012 finalist for the Townsend Prize. His poetry collections include Better To Travel, Slow To Burn, After the Poison and Render, chosen by the American Library Association for its 2014 Over the Rainbow Book List.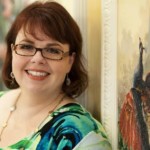 Alison Law is a professional writer, publicist and marketing and social media consultant based in Atlanta, Georgia. As owner of Alison Law Communications, Alison has worked with a variety of clients, including New York Times bestselling authors, book publicity firms, the nation's largest independent book festival and a U.S. book blog network. In 2015, Alison earned a master's degree in English with a concentration in literary studies from Georgia State University.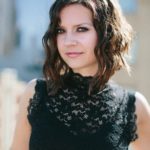 Ricki Schultz is an Atlanta-based freelance writer/editor, English teacher, and professional nerd. She has contributed to Writer's Digest Books, interviewing agents and authors for Screenwriter's & Playwright's Market, Children's Writer's & Illustrator's Market, and Guide to Literary Agents. She has served as a judge for the Writer Digest Self-Published Book Awards, spoken at several writers conferences around the country, coordinated the Write-Brained Network's writing workshop in 2011, and she's also mentored writers in Pitch Wars. A writer of contemporary young adult fiction and upmarket women's fiction, Ricki is represented by Barbara Poelle of the Irene Goodman Literary Agency. Her first novel, Love Me Tinder, is due out June 2017. Visit her at www.rickischultz.com/.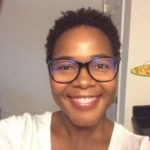 Cynthia Johnson is an auditing and accounting consultant based in Atlanta, GA. She earned her bachelor's degree in accounting from Dillard University in New Orleans, Louisiana, and is a Certified Public Accountant.   She is an avid reader, lover of libraries and on occasion, a stand-up comedian.