2017 Broadleaf Writers Conference
List of Speakers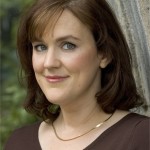 Joshilyn Jackson is the New York Times bestselling author of eight novels that have been translated into a dozen languages. She has won SIBA's novel of the year, twice won the Georgia Author of the Year, and twice been shortlisted for the Townsend Prize.
Colleen Oakley's debut novel Before I Go was a People Magazine Best New Book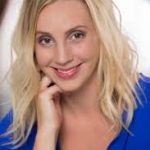 Pick in January 2015, an Us Weekly "Must" Pick, and a Publisher's Lunch Buzz Book. Formerly the senior editor of Marie Claire and editor-in-chief of Women's Health & Fitness, Colleen's articles, essays, and interviews have been featured in The New York Times, Ladies' Home Journal, Marie Claire, Women's Health, Redbook, Parade, and Martha Stewart Weddings. Her second novel, Close Enough to Touch, hit the shelves in April 2017.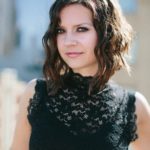 Ricki Schultz is the author of Mr. Right Swipe, published June 2017 by Grand Central Press. A teacher, speaker, editor and writer, Ricki earned a B.A. in English and an M.Ed. in Secondary Education from John Carroll University in Cleveland, Ohio.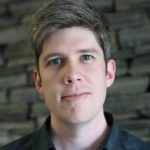 Frank Reddy is the author of Eyes on the Island, a novel recently published by Fiction Advocate. As a veteran journalist, he writes freelance articles for a wide range of mostly Atlanta-area publications, including the Atlanta Journal-Constitution, Curbed Atlanta, What Now Atlanta, Creative Loafing, Atlanta Magazine, Gainesville Times and Gwinnett Daily Post. He has won multiple awards from the Associated Press and Georgia Press Association for business writing, feature writing, and hard news coverage.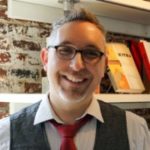 JD Jordan an award-winning designer, design educator, and historian. When he's not operating the design agency, J+E Creative, he's working a scuff thriller and a sequel to his debut novel, Calamity.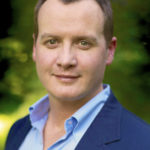 Michael Morris is the best-selling author of the award winning novel, A Place Called Wiregrass, and Slow Way Home, named one of the best novels of the year by The Atlanta Journal-Constitution and the St. Louis Post-Dispatch. Publishers Weekly named his latest novel, Man in the Blue Moon, a best book of 2012. A finalist for the Southern Book Critics Circle Award, Morris's essays have appeared in the Los Angeles Times, The Dallas Morning News and the Minneapolis Star-Tribune. He holds an MFA in Fiction and Playwriting from Spalding University.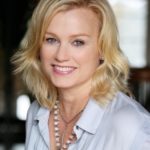 A self-described late-bloomer, Susan Sands began writing on her fortieth birthday. Her first Southern women's fiction title, Again, Alabama, was published a mere eight years later, with the second, Love, Alabama, and her latest, Forever, Alabama, following closely behind. She now creates stories about the quirky characters and fascinating relationships that are uniquely Southern.
Soniah Kamal is a Pushcart Prize nominated essayist and fiction writer. Her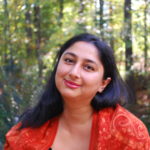 debut novel An Isolated Incident was a finalist for the Townsend Award for Fiction, the KLF French Fiction Prize, and is an Amazon Rising Star pick. Her novel Marriageable Material: Jane Austen's Pride and Prejudice in Pakistan is forthcoming. Soniah's work is or will appear in The New York Times, Tedx, The Guardian,  Catapult, The Missing Slate, BuzzFeed, The Atlanta Journal Constitution, Huffington Post, Literary Hub, The Rumpus, The Normal School, ArtsATL and more.
Check back soon for more additions!
*speaker list subject to change