The holidays are upon us, 2016 is winding to a close, and NaNoWriMo has completed its annual torture of writers around the world. With December now full and present, you've turned your attention to plans for the New Year, shopping lists for friends and family, and placing that darling pinnacle of holiday décor somewhere in a highly visible place.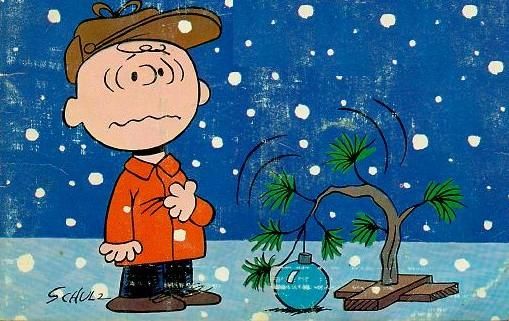 Not to be outdone by Black Friday, crowded malls, and Christmas sweaters and family portraits ripe for future parody, Broadleaf is proud to announce we are bringing back our pre-registration special for the 2017 Broadleaf Writers Conference! Now through December 31st, you can register for our annual conference, to be held September 23-24, 2017 at the Decatur Library in Decatur, Georgia! For $150 (a $50 savings over early registration and a $100 over late registration!), you will be registered for our conference and earn these important benefits:
First in line for agent sessions
An invitation to our pre-conference reception, featuring authors and agents from our guest list
The opportunity to offer input on panel topics
The opportunity to have the first ten pages of your manuscript critiqued by a panel of writers
Take advantage of this great special and register for the 2017 Broadleaf Writers Conference! Or, register a friend or loved one as a gift! Let us know your registration is a gift for a writer and we will send you a certificate of registration you can wrap or place in a stocking!
Attending a writers conference is a great opportunity for every writer to learn more about their craft, to gain and build friendships, to present their work to agents or for critique, and to become a part of a growing community of writers! Don't miss out on this great deal!
For more information, or to register yourself or another for the 2017 Broadleaf Writers Conference, please email our Executive Director, Zachary Steele, at broadleafwriters@gmail.com!
Please follow and like us: