Each year, Broadleaf Writers strives to bring the best and most talented writers and agents to our conference, in order to best serve you in your quest to become the best writer you can become. This year, we are expanding our list to include an additional Keynote to our schedule. Though learning the craft of writing is paramount to your quest to join the ranks of published writers, a full understanding of the inner workings of the world of literary agents can be a crucial tool in setting you on the proper path.
Thus, we are pleased to announce the addition of Peter Miller as 2017 Broadleaf Writers Conference Keynote Literary Agent! In addition to sessions with our attendees and participation on panels, Peter will deliver a rousing keynote to begin our second day of programming! Don't miss out on this opportunity!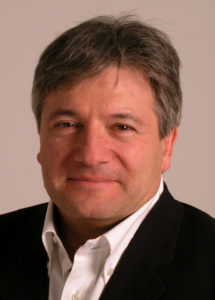 Peter Miller has been a literary and film manager for several decades and is President and CEO of Global Lion Intellectual Property Management, Inc.(previously PMA Literary & Film Management Inc. of New York). He has represented more than 1,500 books, including twenty three New York Timesbestsellers. In addition, his company has had twenty three movies produced that he either managed, developed or executive produced, and currently has many film and television projects in development. Three of those films produced have been nominated for Emmy Awards: Goodbye, Miss Fourth of July; A Gift of Love; and Helter Skelter. In addition, Peter Miller has a number of film and television projects currently in active development, with some nearing production, in association with Warner Bros. Features and Paramount/DreamWorks and other producers and production companies.
Known in both the publishing world and Hollywood as the "Literary Lion", Peter Miller regularly attends colleges, universities, writing conferences, Book Expo America, the London International Book Fair, and the Frankfurt Book Fair. Peter Miller has established contacts nationally and internationally with publishers, writers, writers' groups and the media. For more information, view Peter's numerous videos on You Tube.
Please follow and like us: