We're almost there!
In two days, registration for the 2nd Annual Broadleaf Writers Conference will open! Join us for two days of panels, discussions, and community, September 23rd and 24th, 2017 at the Decatur Library in downtown Decatur, Georgia! Invest in your writing and become the best writer you can be!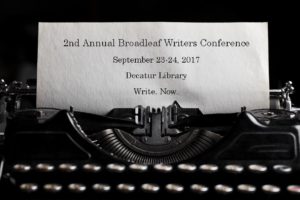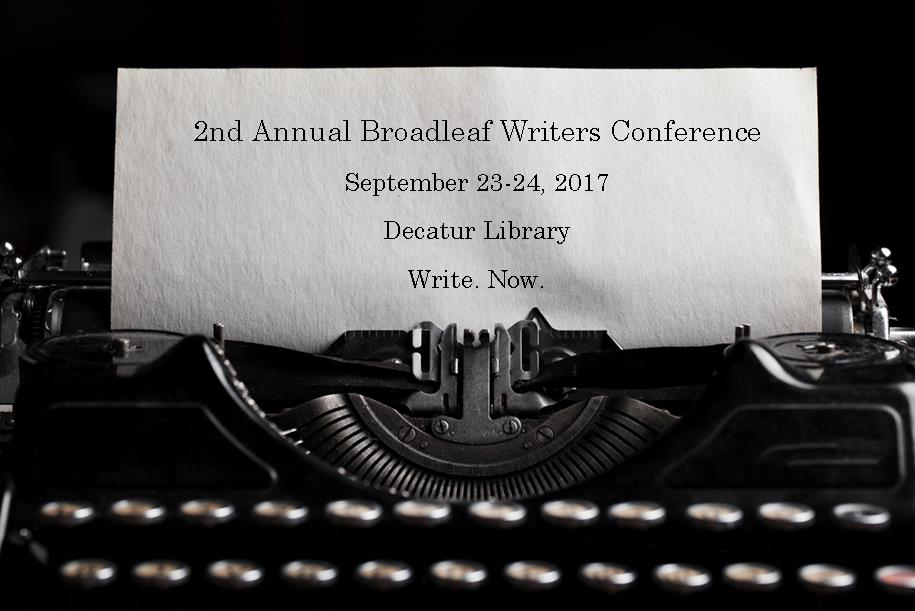 At the Broadleaf Writers Conference you can:
Attend craft-focused panels featuring bestselling authors!
Learn the art of Page One at the First Pages critique!
Pitch your story during five-minute sessions with Literary Agents!
Join our growing community of writers, connect and learn!
Purchase an annual membership with Broadleaf Writers and save $25 off your registration!
The registration page will launch Friday, March 31st at 9:00 a.m. Sign up and reserve your spot!
Please follow and like us: