You've fleshed out a story, created a world, outlined, fretted, written, edited, edited some more, worried, and spent hour upon hour confusing friends and family by talking to yourself about your project when you thought they weren't listening. Now you've developed feelings about it. You need to talk it out with someone who understands. Someone who gets you. Someone like you. Someone with thoughts and ideas about the craft of writing, about your writing, about any writing!
Your opportunity has arrived! Come and spend some real-world time (in a bookstore no less!) with writers, form new connections, chat with our featured authors, sit in on an informal conversation about writing Act One! Find your inspiration and inspire others! Join us! We'll bring the food and drinks!
Our featured authors for this gathering will be Kimberly Brock and Ricki Schultz!
Kimberly Brock is the author of the award-winning modern gothic novel, The River Witch, and founder of the Tinderbox Writer's Workshop, a transformative creative experience for women in the arts. She is a member of the Tall Poppy Writers, the only author-driven marketing cooperative in the U.S. that is exclusive to female authors who publish in a variety of genres. Her short fiction and essays have appeared in Psychology Today and Writer Unboxed, among other publications, and Kimberly is a bi-monthly contributor to the popular online writers site, Writers in the Storm, where she writes about the writer's life.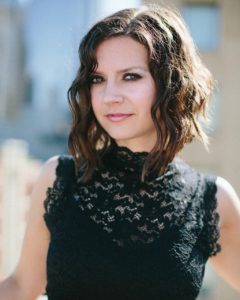 Ricki Schultz is the author of Mr. Right Swipe, published June 2017 by Grand Central Press, and the forthcoming follow-up, Switch and Bait, due June 2018. A teacher, speaker, editor and writer, Ricki earned a B.A. in English and an M.Ed. in Secondary Education from John Carroll University in Cleveland, Ohio.
Join us for a fun time with the fine folks at FoxTale Book Shoppe!
Please follow and like us: