Writer's Night is coming to Eagle Eye Book Shop for Act Two!
Join featured authors and 2018 Townsend Prize for Fiction Finalists, Stacia Pelletier and Daren Wang for an informal discussion on the craft of writing Act Two of your manuscript!
Spend some real-world time with writers like you, browse Eagle Eye's great selection of books (Stacia and Daren's books will be available for purchase!) have some food and drink, and chat with our featured authors! Find your inspiration! Join us!
This program is free and open to the public!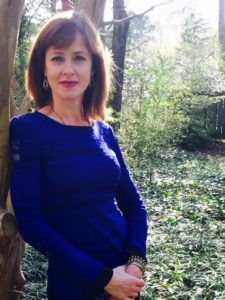 Stacia Pelletier is the author of Accidents of Providence and The Half-Wives, both short-listed for the Townsend Prize in Fiction. She earned graduate degrees in religion and historical theology from Emory University in Atlanta. A two-time fellow of the Hambidge Center, located in the mountains of North Georgia, she currently lives in Decatur, Georgia, and works at Emory University's School of Medicine.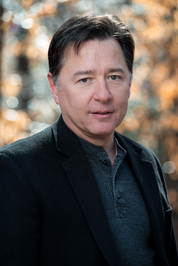 Daren Wang is the Founding Executive Director of the Atlanta Journal-Constitution Decatur Book Festival, the largest independent book festival in the country. Before launching the festival, he had a twenty-year career in public radio, both national and local, with a particular focus on books and authors. Wang has written for the Atlanta Journal-Constitution, Paste magazine, and Five Points magazine, among others. The Hidden Light of Northern Fires is his first novel.
Please follow and like us: